Training models sought every week
We are always honing our craft at Shavery. We dedicate a day a week to advanced training. All services are performed under the supervision of master specialists.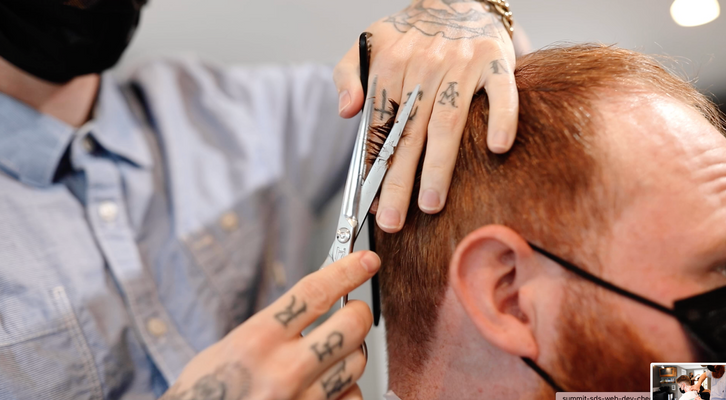 If you are interested in being a hair model, please fill out the form below with a description of your hair. We look forward to seeing you in the shop!