Our company's mission is for you to grow to be the best version of yourself, while creating a career path to benefit your personal lifestyle goals.
We are a market leader 'Jack and Jill' salon and barbershop in Southern Marin with specialized expert teachers, defined career path, we pride ourselves on our neighborhood vibes with an elevated level of technical skills and impeccable service
We are a shop that provides an exciting career path for service providers looking to grow faster, better and STRONGER! Whether you are new to the industry or have years of experience but just feel stuck – Shavery offers the systems, coaching and education needed to take your career to the next level.
We are the shop that supports you in growing a solid career and beautiful life. We are committed to work/life balance and exceptional guest experiences. We empower you with business knowledge, support & guide you on a strong career path in the hair industry. We offer compensation based career paths where you will receive monthly mentorship and guidance as you grow in your career behind the chair.
Because we care
We want you to not have to worry about living your life, so to support that we offer the following benefits: Paid time off, health insurance, educational benefits, 401k with matching, and a career path.
Learn more about the careers offered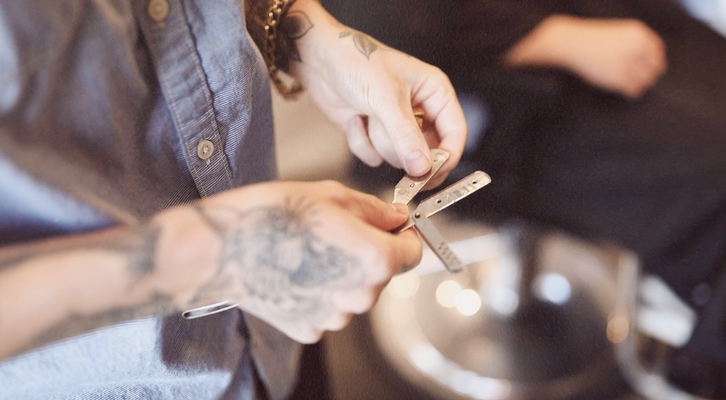 Barber
Looking for a new shop home? Shavery wants to meet you. We work with barbers at every level to give your career new life. You will have the opportunity to earn as a service provider while also benefiting from our incredible in-shop training and continuing education. We know that it is hard to find the right fit, and we are eager to provide a professional, supportive environment for you while you write a new chapter in your career.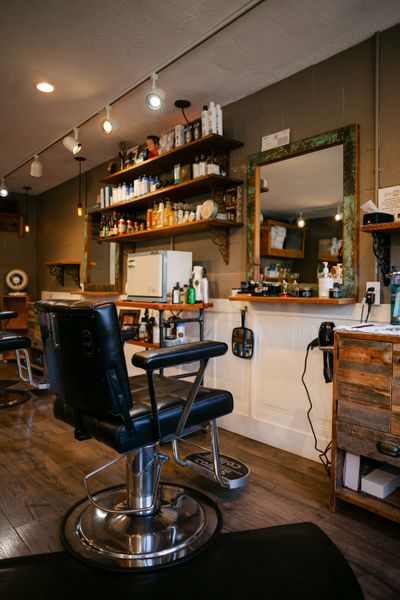 Associate
Our paid education program is designed for recent graduates in barbering. During your time in the program you will learn how to provide a premium client experience by working HANDS-ON with one of our incredible educators. This one-to-one coaching and mentoring program will provide you with an incredible advantage when starting your career. Associates have access to world-class technical classes and nationally renowned educators. In addition to the one-to-one coaching, associates also have weekly opportunity days to work on their own clientele and practice their skills.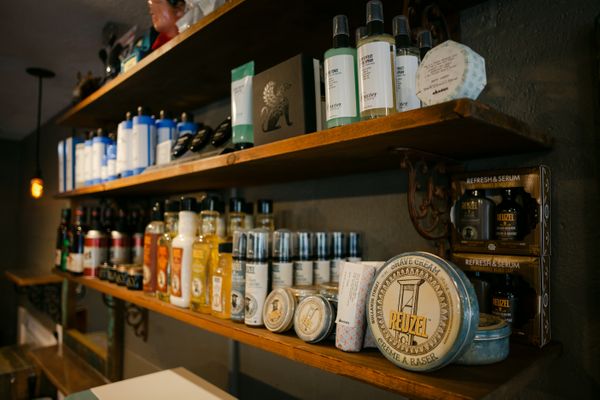 guest services
Guest Service Experts are responsible for maintaining the shop front of house. This includes first and foremost, giving our guests a seamless, friendly experience both in person and on the phone. You will be thoroughly trained to offer our guests additional service opportunities and at-home care. With competitive wages and bonus opportunities (and a beauty budget!), Shavery is the perfect place to start a career in the barbering industry.